Contact Mobile Mechanic Pros San Francisco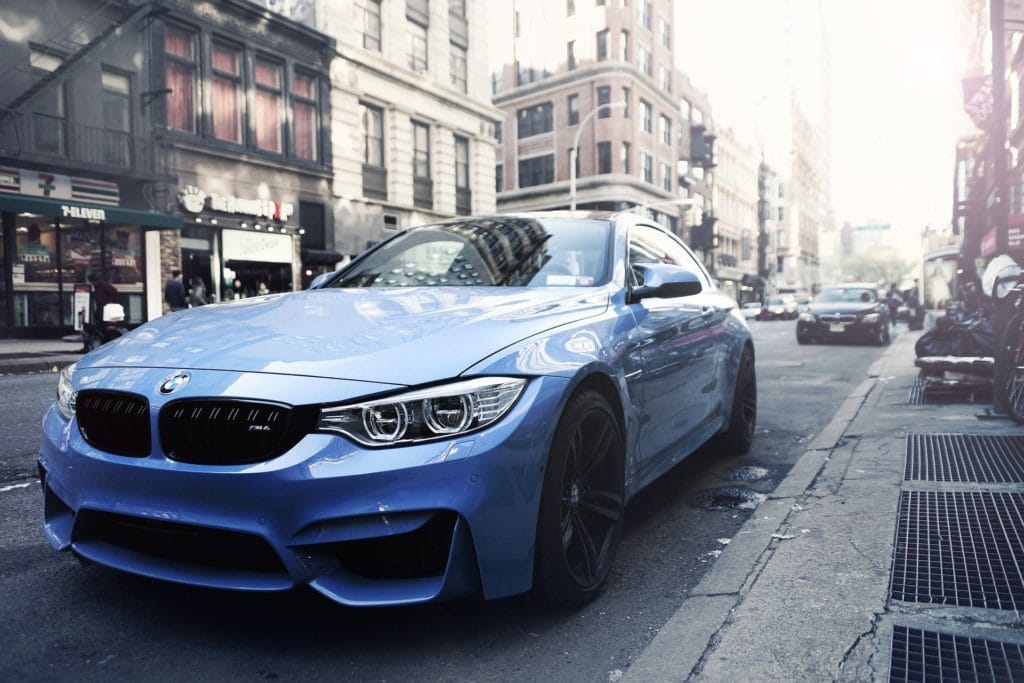 Thank you for showing interest in our mechanic services. Our mechanisms are very happy to respond to your questions regarding any maintenance related issues or automobile repairs, so make certain that you touch base if you want any sort of support from us.
Please use the contact form on the right in case you'd love to be provided a quote via email.
If you would like to talk to one of our mechanics, please call this number phone this number: (415) 599-0006
We're here in order to provide our services on 7 days a week, so don't be afraid to reach out to us so we could assist identifying the problem you're facing and then repairing it.
Mobile Mechanic Pros San Francisco is a trustworthy service provider in California that you can depend on in case you want any sort of car restoration.
If you enturst us with working on your car, we guarantee that you won't be disappointed so get in touch with us now.
GET A FREE INSTANT QUOTE
We are happy to provide you with an online quote on any mobile mechanic service you need. Just fill out the details and if you like the price, we can arrange the appointment straight away!
Find out more about Mobile Mechanic Pros San Francisco
Our office
Mobile Mechanic Pros San Francisco
1261 Connecticut St, San Francisco, CA 94107
(415) 599-0006

Please note that this is our office address, we do not provide services there. Call us to book an appointment and our mobile mechanics will come to you.